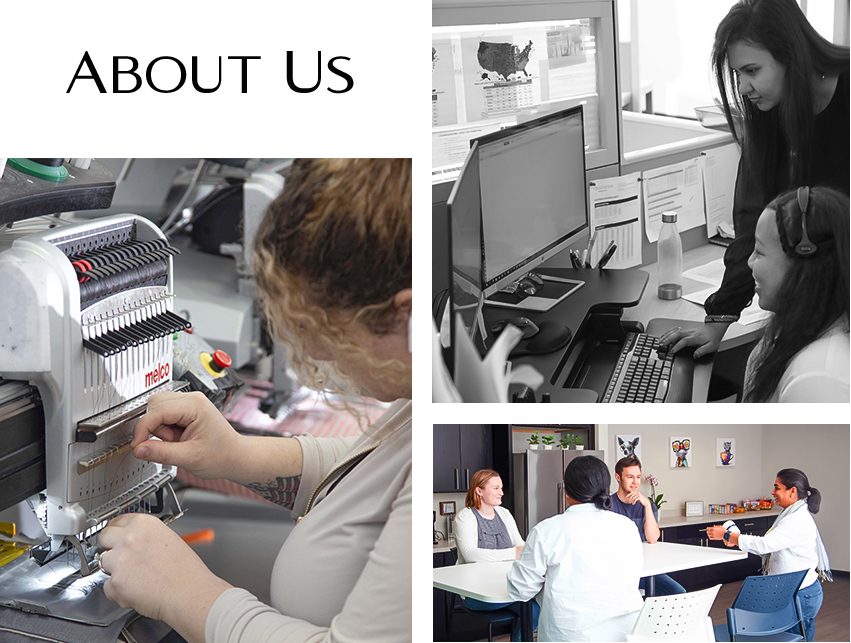 Made to Promo is proud to offer high quality canvas products from CB Station to promote your business in a stylish and sustainable way!
SUSTAINABLY CLASSIC
CB Station stands out from the rest in the personalized gift industry. We are GA-based, woman-owned, and revel in quality canvas products that bring classic design and functionality to our partners.
Woman-Owned and Operated
Founded by India-born entrepreneur and mother Manali Shah in 2012, CB Station began as an eBay store run out of Manali's own garage. She ran it part-time, selling individual bags, all while raising her young sons. Once her boys started elementary school, Manali started working on CB Station full-time. From there, retailers started to take an interest and the business organically expanded.
CB Station has now grown to become a full-fledged, woman-owned, and operated organization in just 10 years!
Now that Manali has become a full-time, successful business owner, she is always looking for ways to give back. Even when developing new products, she keeps in mind her culture and how she can empower other women. For instance, our new detachable straps are inspired by Indian embroidery and are made by incredibly talented women there. Just by creating a single product inspired by her home, CB Station has given these women jobs and empowered them to be independent.
Our Product
From our classic boat totes to our brand-new detachable straps, our inventory has seen a lot of growth and change over the years, but two things remain constant: our commitment to quality and sustainability. CB Station bags are manufactured using only eco-friendly fabrics. From the canvas we use in most of our products to the leather used to craft handles on our Advantage Bag, it all is biodegradable.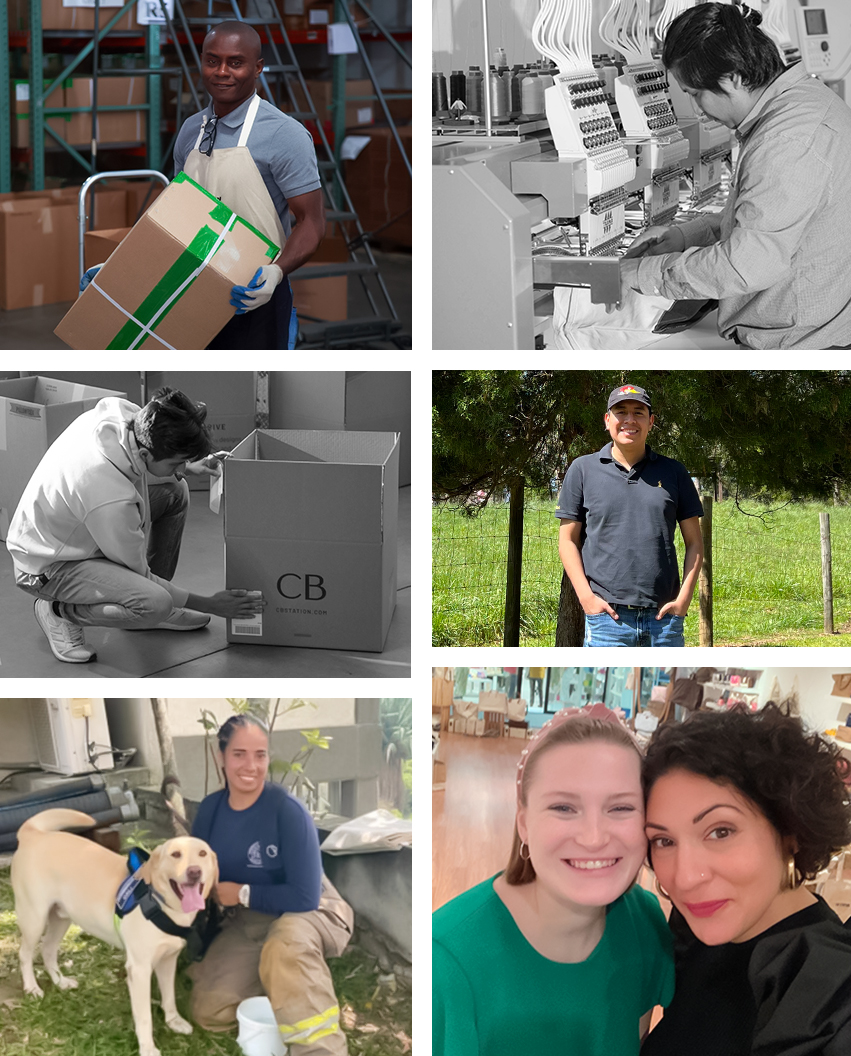 We are dedicated to doing no harm to the beautiful world around us while we make high-quality, stylish bags.
Company Heritage
At CB Station, Indian heritage has greatly inspired the products we produce and is infused into the culture of our company. From sharing home-cooked meals that she learned to make from her mother, to coming up with new products, Manali has never lost sight of the culture that is so important to her and many other women that make up our work family.
Commitment to Quality
For us, it is not just about creating a top-notch product, we strive to provide opportunities for our partners to succeed. Our partners are the reason we have been able to grow and evolve over the years, and their suggestions have been instrumental in our success.
Family
Our team has truly become such a family. We have not forgotten our mom-and-pop shop roots, and we still operate on the same values we started with. At CB Station, we see every customer relationship has an opportunity to grow, help their businesses flourish, and create a meaningful relationship.
Our operation may have grown significantly over the years, but the care we take with our customers remains consistent.
you are interested in becoming a distributor, please fill out our dealer registration form or email us at [email protected] to learn more about getting started.